Picture Perfect
 School Events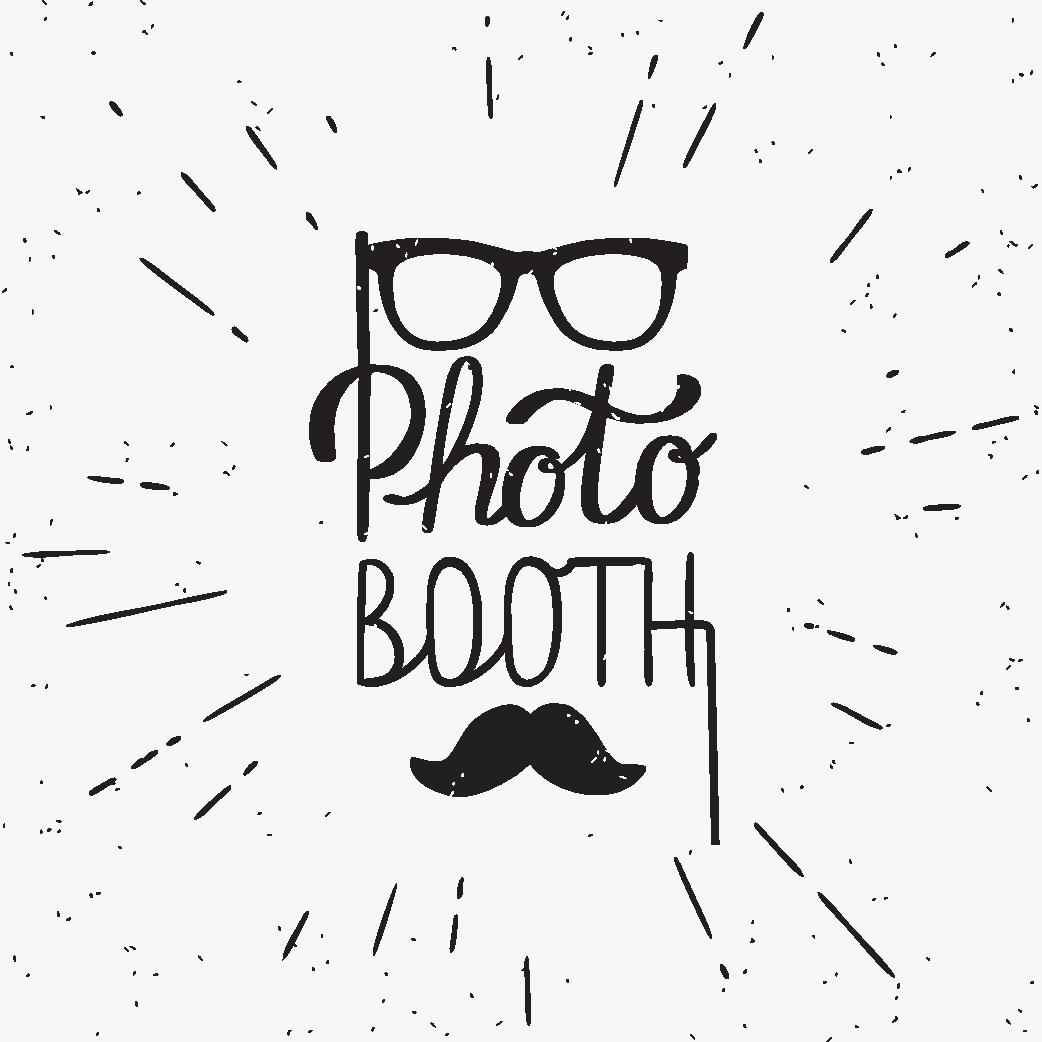 School Events
The Picture Perfect photobooth is perfect for your school events! You can brighten up the prom, dance or graduation using fun props and technology in your photos. Provide your guests hours of entertainment and fun and memorable photos.
As guests approach the mirror, colourful animations and automated voice guidance invites them to engage in a magical, interactive "selfie" experience producing a photo keepsake. You can try out our 200+ built-in animations, effects and games! You can also email the pictures to yourself or anyone!
The Picture Perfect photobooth makes every event a great event! Treat your guests with Picture Perfect!
<iframe width="835" height="543" src="https://www.youtube.com/embed/W7Mg4monqgw" frameborder="0" allow="accelerometer; autoplay; encrypted-media; gyroscope; picture-in-picture" allowfullscreen></iframe>