Picture Perfect
 Children Festivities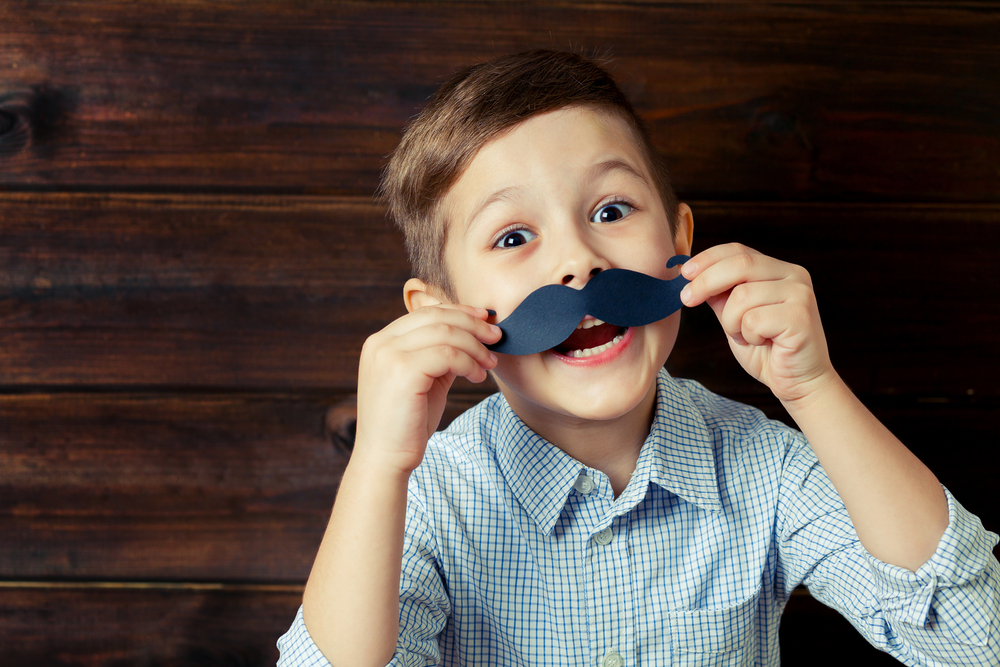 Children Festivities
Whether it's for a birthday party, carnival or charity event, children can enjoy the magic of Picture Perfect and interact with lively animations while getting an exciting keepsake from the event.
Our feature Princess package includes an assortment of princess dresses & accessories and will be the hit of your child's party! Kids love the easy-to-use, interactive booth and are proud to show off their creations!
The Picture Perfect Photo Booth is a whole new level of fun, this will be all the kids want to do at your party!
<iframe width="835" height="518" src="https://www.youtube.com/embed/GcCI1jbYhn4" frameborder="0" allow="accelerometer; autoplay; encrypted-media; gyroscope; picture-in-picture" allowfullscreen></iframe>